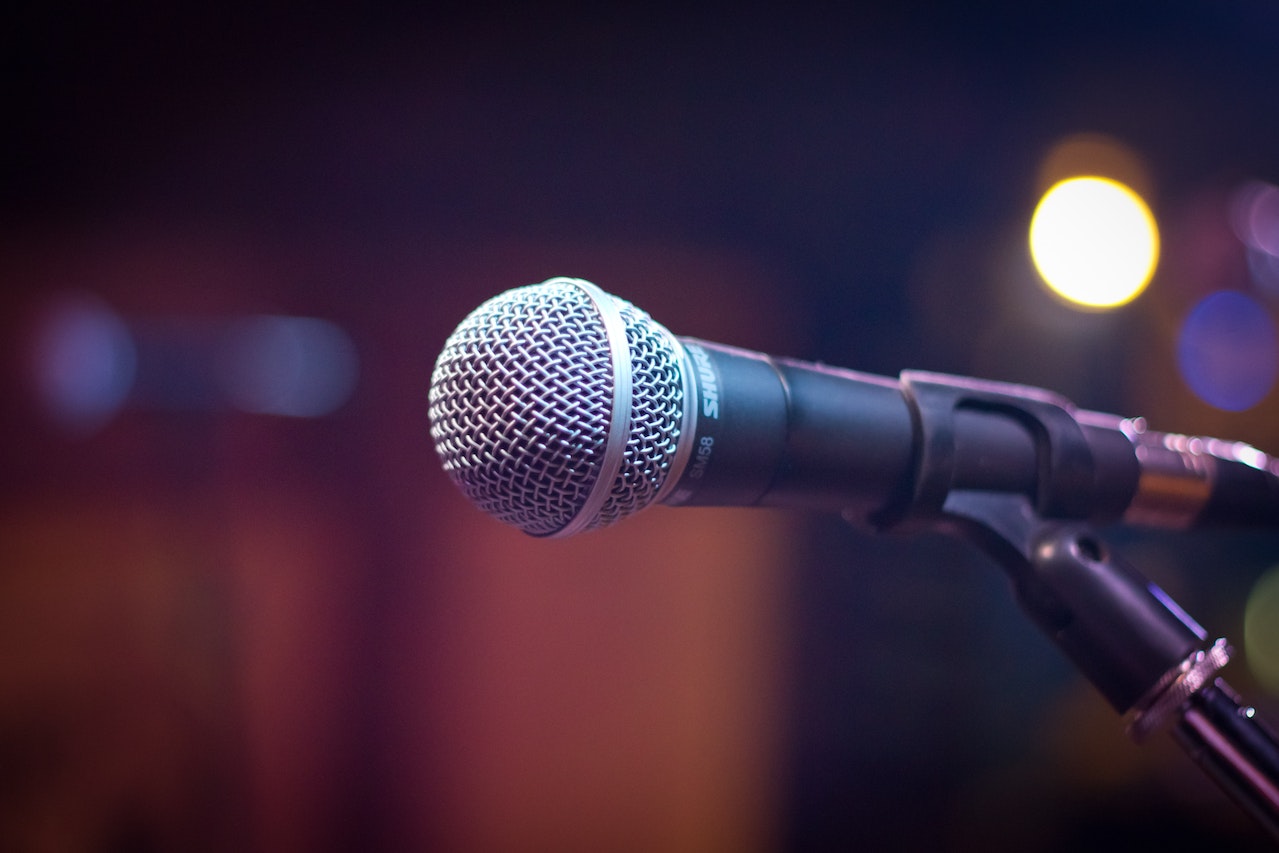 Best Reggae Musicians of All Time
Reggae is a music genre that was first played in the late 1960s in Jamaica. Since then, it has been loved by people all over the world. In this article, find out who are the best reggae musicians of all time.
Bob Marley
Bob Marley, a pioneer of reggae, was a Jamaican songwriter, singer, and musician. Marley and his band, the Wailers, became famous in 1963. His songs were peaceful and political. They talked of struggle, redemption, and love. Bob had a versatile and amazing voice. He combined elements of reggae, rocksteady, and ska in his songs. In 1978, Bob Marley and the Wailers held the unforgettable One Love Peace Concert in Kingston intending to end the war between the rival gangs in Kingston. To date, Bob Marley's songs are still popular.
Winston Rodney
Winston Rodney best known by his stage name as Burning Spear is a Jamaican musician, vocalist, and roots reggae singer and songwriter. He began his music career in late 1969 to date. Rodney remains a strong Rastafarian and an influential roots artist. He has been spreading the Rastafari message and Garveyite beliefs. In terms of awards, Rodney won two Grammy Awards for the Best Reggae Album among other awards.
Desmond Dekker
Desmond Dekker was a reggae, ska, and rocksteady singer-songwriter and mus
ician from Jamaica. His backing group was known as the Aces and was made up of Easton Barrington Howard and Wilson James. Among his hit songs include "Israelites", "007 Shanty Town",
"It Mek" among others. He introduced the Jamaican rude boy culture in the UK.
Toots Hibbert
Toots Hibbert was a Jamaican songwriter and singer. He played ska, Reggae, rocksteady, and roots reggae. He was the bandleader of Toots and the Maytals. This band has been known from 1972 to 2020. He had a soulful vocal style and was named one of 100 Greatest Singers by Rolling Stone. In 1968, the release of "Do The Reggay" marked the first song to use the word reggae. After his demise, Paul Douglas and Jackie Jackson decided to carry on with the band.
Sizzla
Sizzla Kalonji officially called Miguel Orlando Collins is a Jamaican reggae, ragga, and dancehall artist. He has been in the music industry from 1990 to the present. He is among the successful 21st-century reggae artists. He has a notable high number of releases. Among his important albums are "Praise Ye Jah" and "The Messiah". In 2014, The Messiah was nominated for Grammy Awards.
Other great reggae musicians include Delroy Wilson, Janet Kay, Ken Boothe, and Peter Tosh.