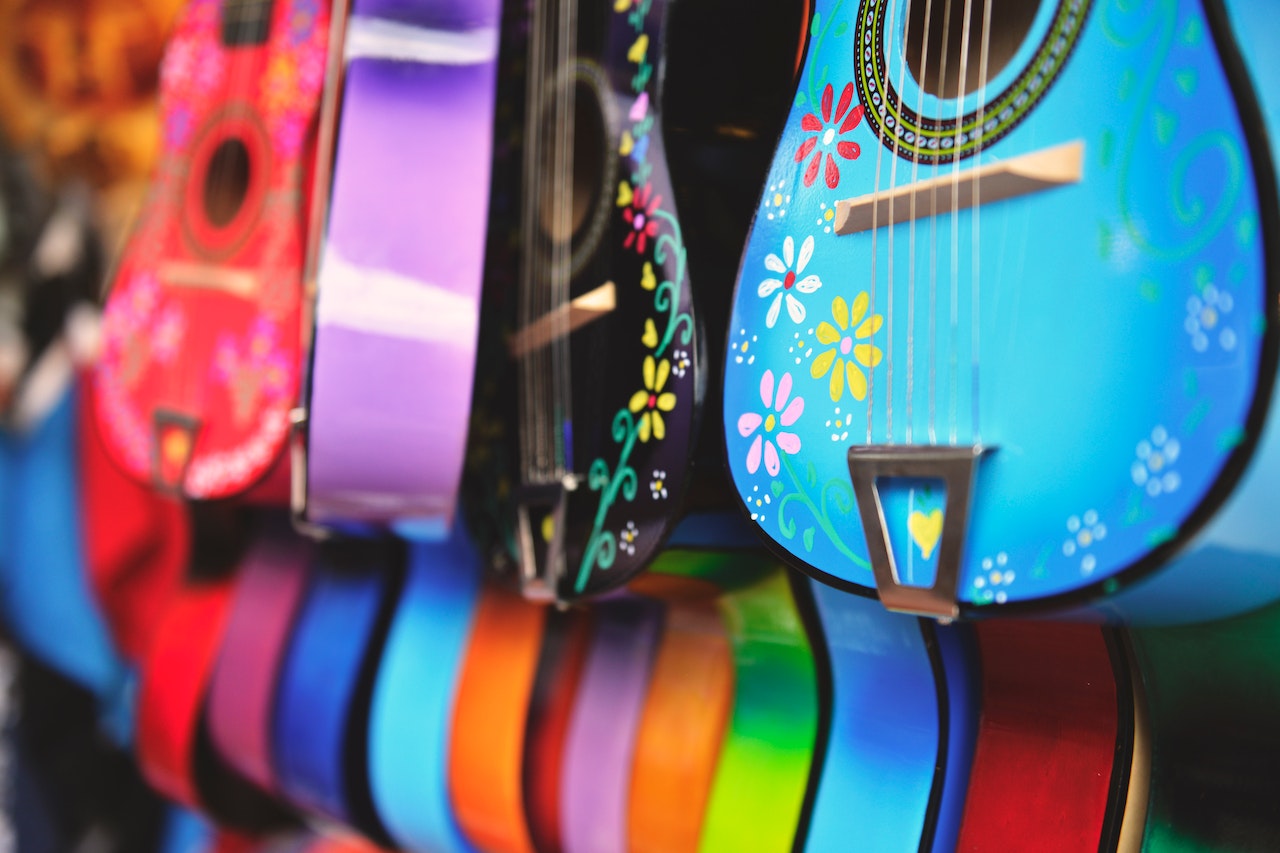 Royal Academy of Music to Review Artefacts in a Bid to Free Up Space
Staff at the Royal Music Academy have confirmed that the institution will be reviewing the conservatoire's 200-year-old collection. This move is aimed at freeing up space that will be used for learning at the London premises. Founded in 1922, the Royal Academy of Music holds over 22,000 artifacts
Besides freeing up space, the institution wants to scrutinize artifacts linked to Baroque composer George Frideric Handel who repeatedly invested in the transatlantic slave trade. These include displayed portraits and sculptures of the composer. While most artifacts linked to Handel will likely be disposed of, the institution stat
ed that Handel will not be erased from the syllabus.
Other artifacts that will be put under the lens in the UK's oldest conservatoire include rare 18th C violins and pianos that have fingerboards and keys made from colonial ebony and ivory. Furniture and portraits of Wolfgang Amadeus Mozart, the son of Leopold who is also linked to the slave trade, will be scrutinized, and probably dumped alongside other problematic artifacts.
So far, the institution has not started the process but plans are underway to start the decolonization process in the next 12 to 18 months.